services
What
Specializing in IP & visual development for production, Studio Fabuloso creates concept art and designs for the entertainment industries. On the edge of what is next in story, interaction and playfulness we seek to inspire, reap havoc and propel the genre.
services
About
About
Douglas Prince began his career in Austin Texas creating titles for an educational developer. He transitioned to the game industry shortly thereafter. He has done animation, modeling, character modeling, worldbuilding, concept design, visual development, art direction and IP development for multiple studios in the Americas and Europe, contributing to over 30 titles. Clients include: Electronic Arts, Maxis, NCsoft, BHVR, Aeria Games, THQ, Atari, Origin Systems, Activision, Microsoft, Disney, The Cartoon Network, Carlsen Verlag, DARPA and more.
~click profile for more~
About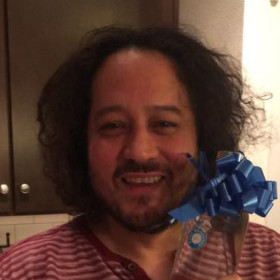 I really love Studio Fabuloso they let me live in their extra room for a year, give or take.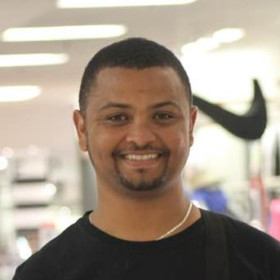 I've been working with the Team Fabuloso for years and I still love them. I would give them all the money in my wallet.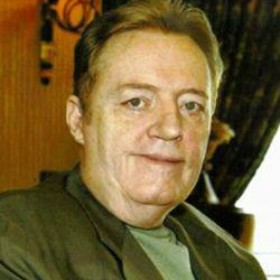 Simply terrific imagination, infinitely flexible. They make working fun! Their dog is cute, what more could I say? Would give 6 stars…